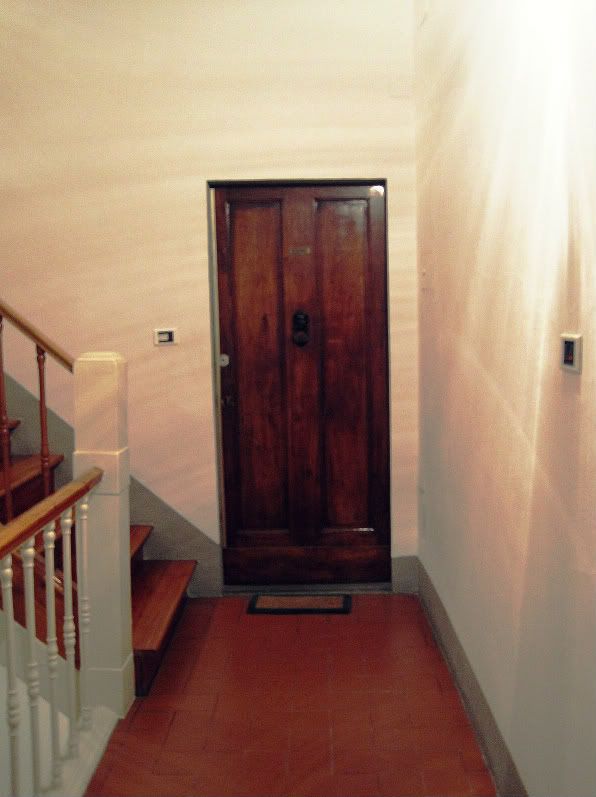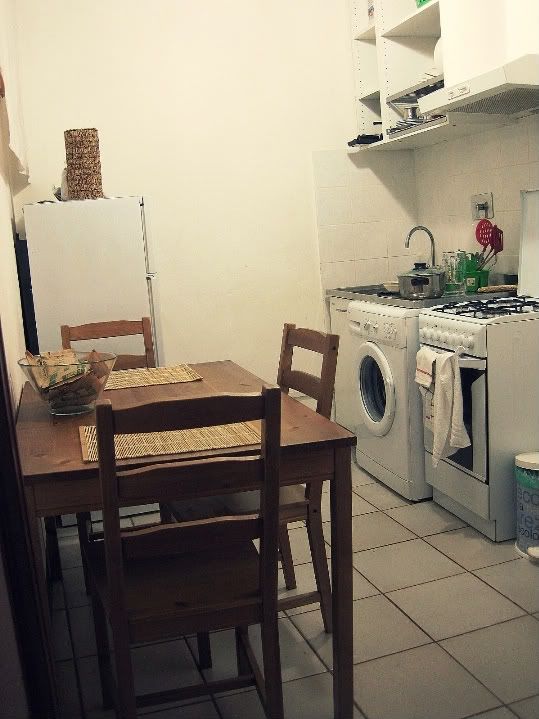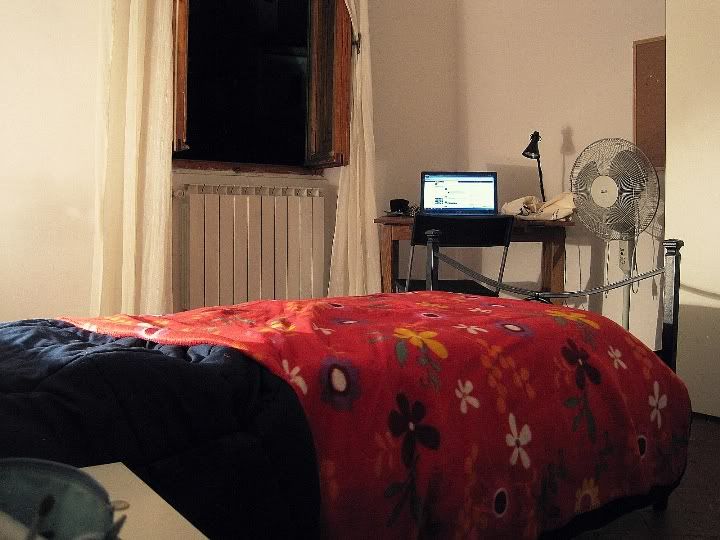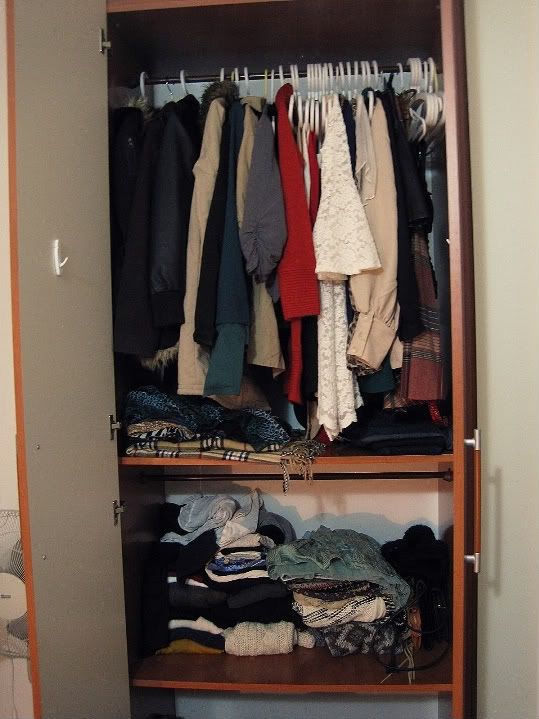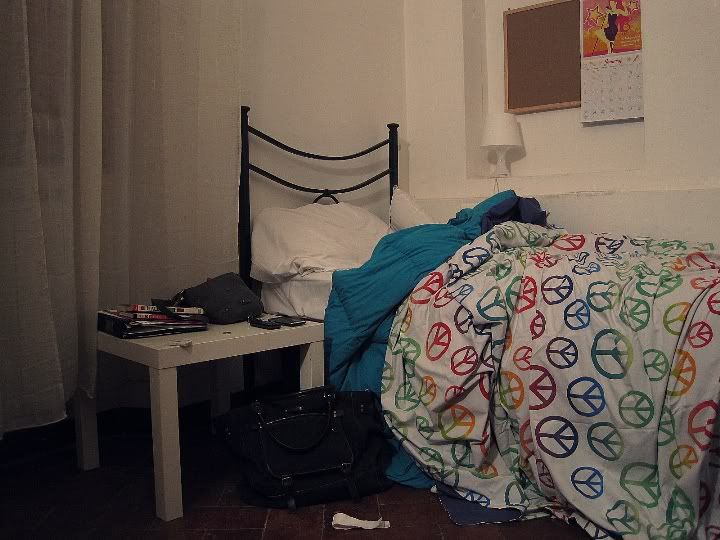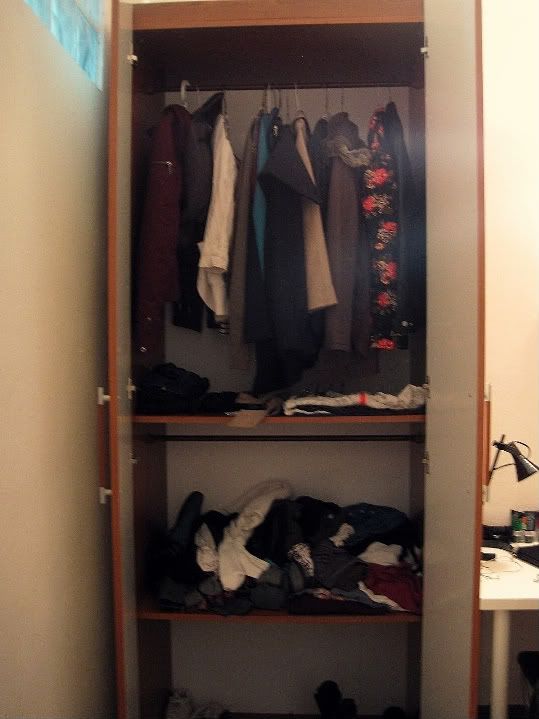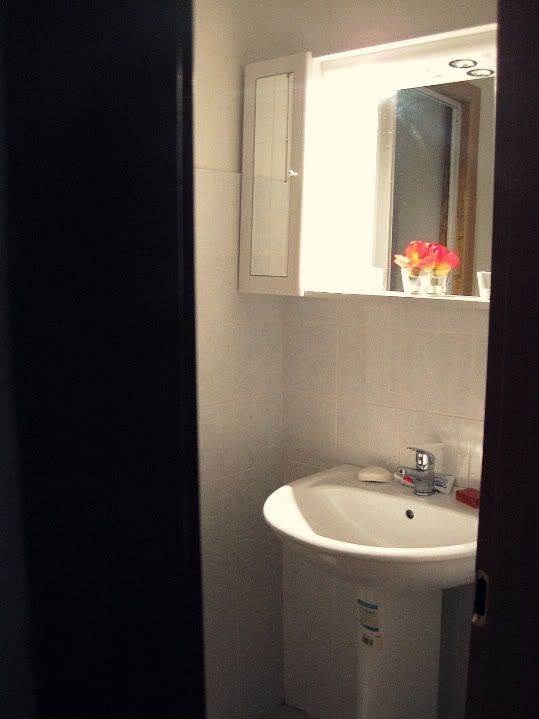 Here is a virtual tour of the apartment...and closets of course.
So sad I couldn't pack everything I wanted but that's what mail is for because God knows these clothes won't last me the whole trip!
I was pleasantly suprised with the setup of the apartment and how absolutely cutesy it was.